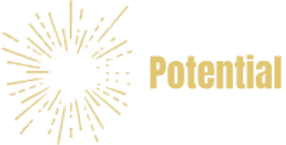 Culture Evolution
Create a thriving company culture to power the potential of your organization.
Understanding Your Culture
Building your optimal culture begins with understanding the values at the root of it.
Values – conscious or unconscious – are the motivation behind your actions and decisions.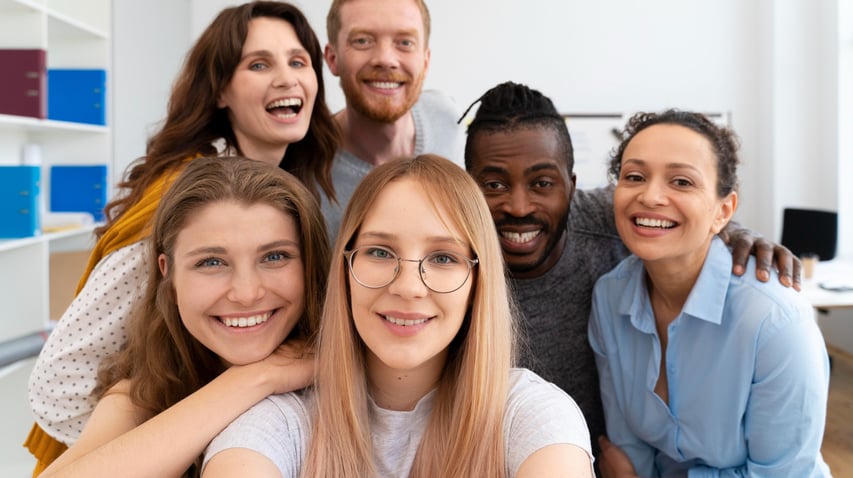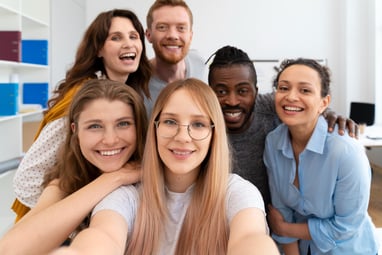 Understanding Values with the Barrett Model
Understanding the values currently at play is an essential step in putting your desired culture into action.
The Barrett Model creates a framework for measuring an organization's culture in terms of seven levels of consciousness. These seven levels span the full spectrum of organizational needs from viability to societal contribution.
The model provides a deeper understanding of where the energy of the organization is focused and outlines a path toward greater fulfillment and thriving.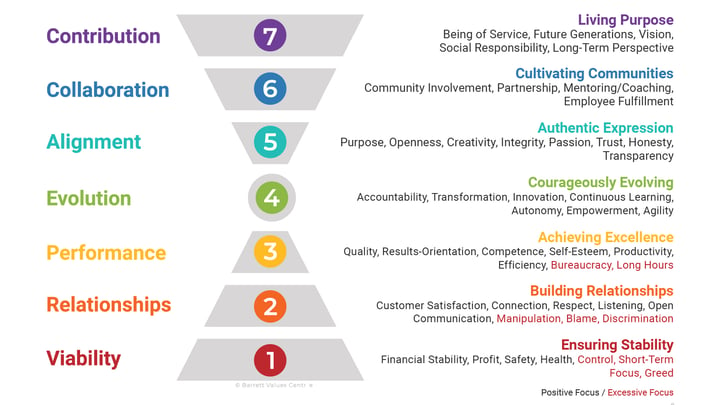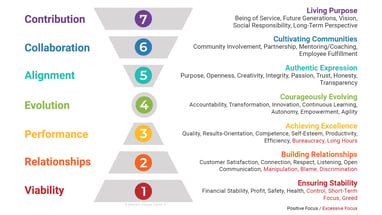 Do you know what values are driving behavior in your organization?
A Culture Assessment will tell you which values are most experienced by your employees and which values could be strengthened for greater success.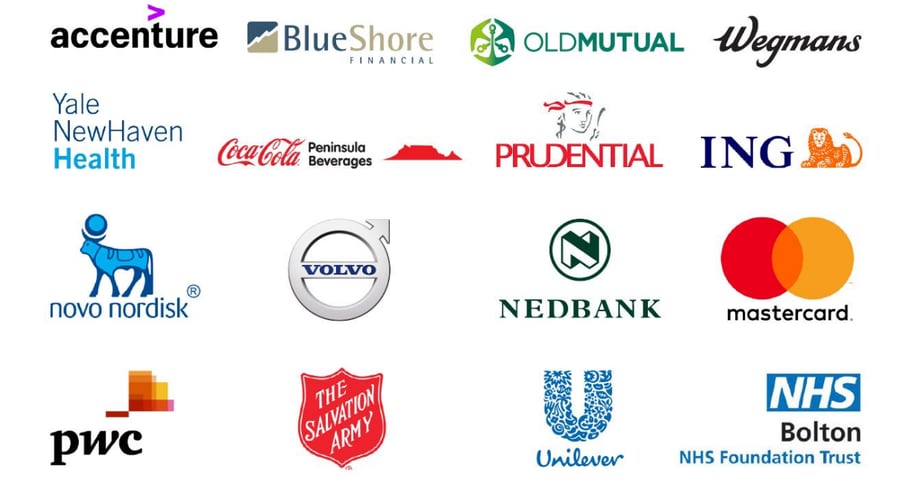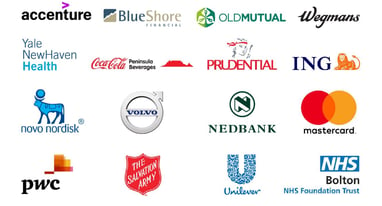 Some of the clients who have used the Barrett tools to improve their culture...
Healthy cultures drive organizational performance.