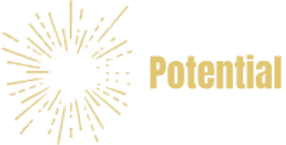 Workforce Wellbeing
Data-driven insights and solutions to help your people thrive.
When your people thrive, your organization thrives.
Do you need help addressing burnout and caring for employee wellbeing at your workplace?
"Data tells us loud and clear that people are struggling. We are experiencing a global human energy crisis... Now more than ever, positive business outcomes depend on positive people outcomes."
— Kathleen Hogan, Chief People Officer, Microsoft
Do you know what your people need in order to thrive?
Caring for holistic wellbeing means investing in whole-person health and better understanding which aspects of your workplace are helping or hindering employees need fulfillment - the fuel necessary for high performance, engagement, and commitment.
Learn more about the science behind the seven universal human needs underlying our wellbeing assessment and how to foster fulfillment of them in your workplace.
The 7 Universal Human Needs


Utilizing the latest science, this assessment provides a measure of your team's overall health and pinpoints areas of focus needed for greater wellbeing and fulfillment.
Caring for workforce wellbeing has become a critical strategic imperative for organizations around the globe with 70% of the workforce currently struggling or suffering.*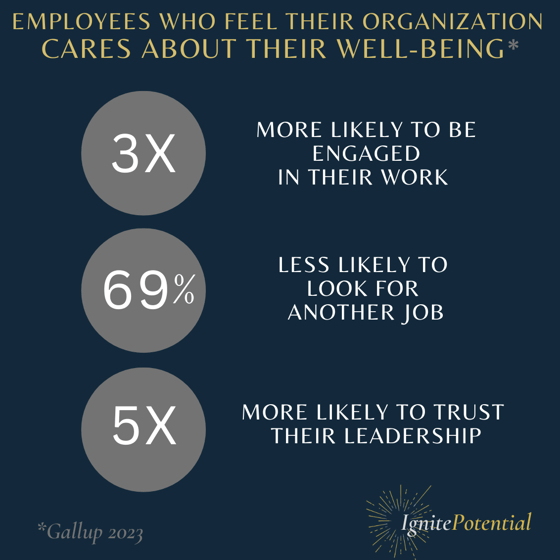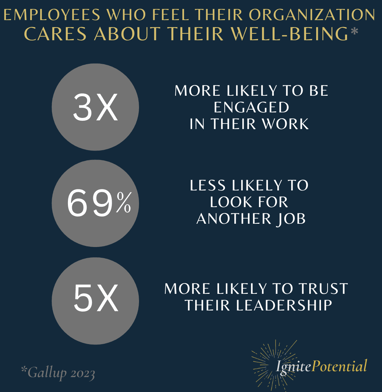 Listen to what customers say
_______________________________________
"Before we took the Wellbeing Assessment, the leadership team was discussing changes to pay and benefits to improve retention. The assessment revealed that was not the area to focus. Employees needs for development and career growth required attention."
- Consulting firm
"We found the Wellbeing Assessment to be a valuable tool for revealing holistic strengths and areas for concern from a team view as well as the individual perspective. Working with the assessment results provided a path forward."
-Learning & development company
"We became aware of things we already felt but did not have the language for. The whole team was very enthusiastic about the survey outcomes."
-Manufacturing team
Healthy employees drive organizational performance.