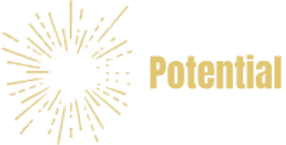 Consulting Services
From wellbeing assessments and leadership development to implementation and support, our comprehensive services can help your business thrive.
Employee Wellbeing Assessments
Utilizing the latest science, this assessment provides an accurate measure of your team's wellbeing, and uncovers aspects of the work environment that are helping and hindering employee need fulfillment.
Leadership Coaching and Development
The success of any organization is largely a factor of the consciousness of its leaders. Work with us to provide you the tools to increase self-awareness, personal growth, leadership effectiveness, and team performance.
Organizational Culture Evolution
Are your core values being lived in your organization? Find out what values are currently driving behavior and cultivate a culture that you and your employees are proud to be a part of.
Wellbeing Peer Mentoring Program
Six-week program designed to offer your employees wellbeing support. Peer groups are guided through learning and exercises that strengthen and empower whole-person health.
Workforce Resilience Program
Six-week ResilienceX program utilizing science-backed tools to help your employees manage the challenge and stress in their lives with increased confidence and adaptability.
Personalized 1-to-1 Coaching
We will work together to discover what lights you up - your innate talents and strengths - and help you overcome any limiting beliefs that may be holding you back from living your most authentic and fulfilled life.
Healthy employees drive organizational performance.